Personal injury attorney serving the state of Utah Alarcon Legal is a personal injury law firm located in Salt Lake City.
Alarcon Legal provides

experienced

aggressive

personal injury representation.
Have you been injured in an auto accident or suffered other personal injury? Andres Alarcon zealously represents individuals who have been seriously injured by the negligent actions (or inaction) of others. Over the past decade, Andres has handled nearly every type of personal injury claim, ranging from automobile accidents and animal attacks to third party workers compensation claims and airplane accidents. Andres is dedicated to providing responsive, skilled and aggressive representation to you and your family.
---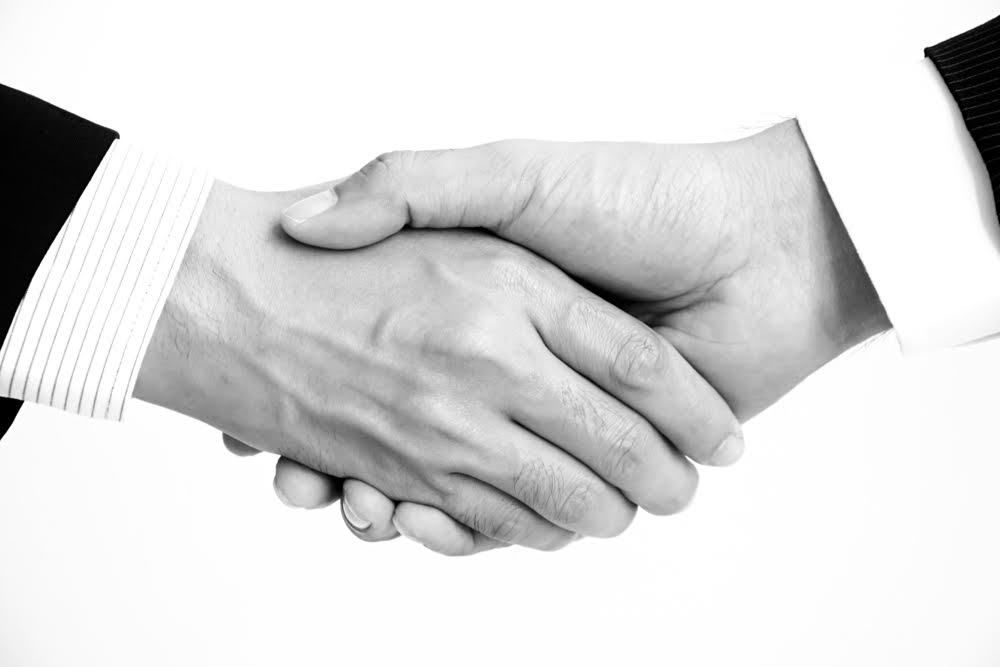 Alarcon Legal Client Guarantee
Andres Alarcon has earned a reputation for achieving excellent results in personal injury cases. This reputation has been established as a result of our firm's commitment to providing personal care and attention to every case. Andres is dedicated to providing the highest quality representation and achieving the best results possible for every client's unique case.
Alarcon Legal provides ethical representation to victims in personal injury cases with a focus on outstanding personal service. While no lawyer can guarantee an outcome, Andres is committed to working with you to ensure that you are satisfied with your legal representation and results. Andres will start working on your case immediately and will guide you through the complex legal process to ensure that you have complete peace of mind. Andres personally meets with all clients to address your concerns and to answer your questions. All phone calls are returned the same day, and no fees will be charged unless you win.
---
Free Personal Injury Consultation
Alarcon Legal offers free telephone, home, hospital or in-office consultations and personal injury case evaluations. Contact (801) 994-3034 to schedule your appointment with an experienced personal injury attorney. Andres Alarcon will meet with you to offer his expert legal advice free of charge and without obligation. All consultations are completely confidential.
In Utah, you have limited time to file a personal injury claim. The sooner you get started with the legal process, the more successful your outcome will be and the faster you will be able to recover for your loss.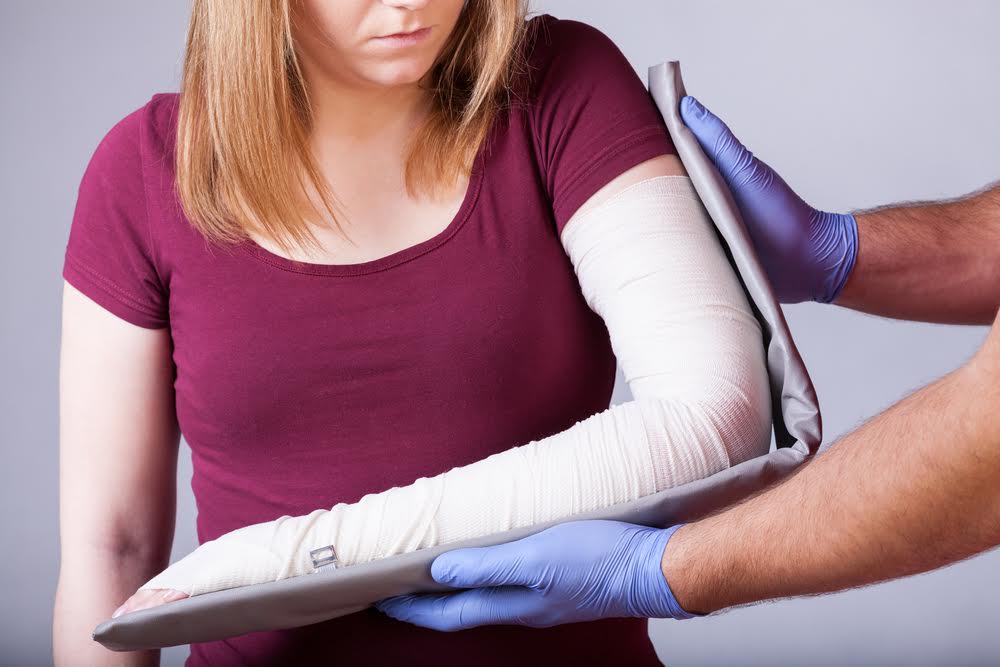 ---
Personal Injury Attorney Serving the State of Utah
Alarcon Legal is a personal injury law firm located in Salt Lake City and providing first-class legal service to clients throughout the state of Utah. Home appointments are available in the following locations and may be arranged in other locations:
Box Elder County: Bear River City, Brigham City, Fielding, Honeyville, Mantua, Snowville, Tremonton, Willard.
Cache County: Hyde Park, Hyrum, Logan, Richmond, Smithfield, Wellsville.
Davis County: Bountiful, Centerville, Clearfield, Clinton, Farmington, Fruit Heights, Kaysville, Layton, North Salt Lake, Syracuse, Woods Cross.
Morgan County: Morgan, Mountain Green, Peterson, Richville.
Salt Lake County: Alta, Bluffdale, Cottonwood Heights, Draper, Herriman, Holladay, Midvale, Murray, Riverton, Sandy, Salt Lake City, South Jordan, South Salt Lake, Taylorsville, West Jordan, West Valley City.
Summit County: Park City, Coalville, Kamas, Oakley.
Tooele County: Tooele, Grantsville, Stockton, Wendover.
Utah County: Alpine, American Fork, Cedar Hills, Draper, Eagle Mountain, Highland, Lehi, Lindon, Orem, Orem, Payson, Provo, Santaquin, Saratoga Springs, Spanish Fork, Springville, Woodland Hills.
Wasatch County: Charleston, Heber, Midway, Wallsburg.
Weber County: Farr West, Harrisville, Hunstville, Hooper, Ogden, Plain City, Pleasant View, Riverdale, Roy, Uintah, Washington Terrace, West Haven.
---